A Banquet in the Inner Garden
A fundraiser dinner, prepared and served by Chef CHELSEA KRAVITZ, Food Network featured owner and chef of The Bakery Lady and the soon to open Flourish Bakeshop and All Day Cafe in Glen Head, New York. Very limited seating (100 seats only).  Open Bar and a variety of upscale appetizers served by the SSCM Clergy.  A wide array of Italian, Asian and American cuisine for the Main Course.  Complimented with a Viennese Table featuring a variety of fancy cakes, cookies, mousses and more surprising desserts you will only find here.  July 11, 2021, begins at 5:00 pm at the Inner Garden of the SSCM Rectory Courtyard.  For tickets, call Liz or Kariann at 631-6674044 Extension 100 or email Joan Loring at jloring@sscmdp.org. Proceeds to help build up a reserved fund for current and future emergency parish expenses.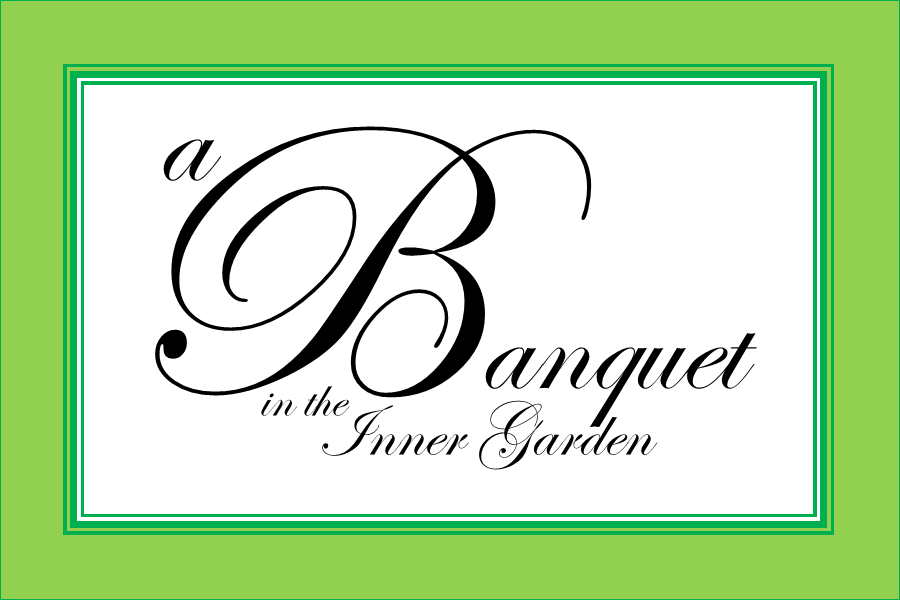 Back To Announcements
Parishioner Registration
Are you registered? We would like for you to become an official member of the Saints Cyril and Methodius Parish Family. Registration Updating Drive. February to June 2020.
Registration Form
After completion, please do one of the following:
A. Email to jloring@sscmdp.org
B. Snail mail printed copy
C. Drop off at the Parish Center